Just wanted to thank you all at the Mohawk Hudson Humane Society for helping me with my adoption of Mister. He is now know as Mister Nasty. He is such a good friend and was very easy to train. He loves going for walks with me and likes to listen to music while I'm at work during the day.
Thanks again to all of you. You do a great job with the animals there!
Mike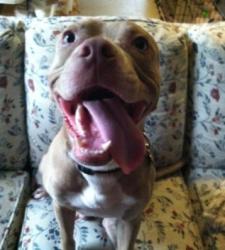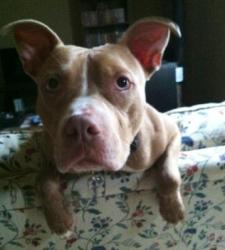 ---
Submit your own Happy Tail story and pictures to .