The Benson's Pet Center
Gala for Animals
Held Saturday, June 3, 2023
at the Albany Capital Center
Our warmest thanks to all who helped to make our
2023 Benson's Pet Center Gala for Animals a great success!
We can't wait to see you next year!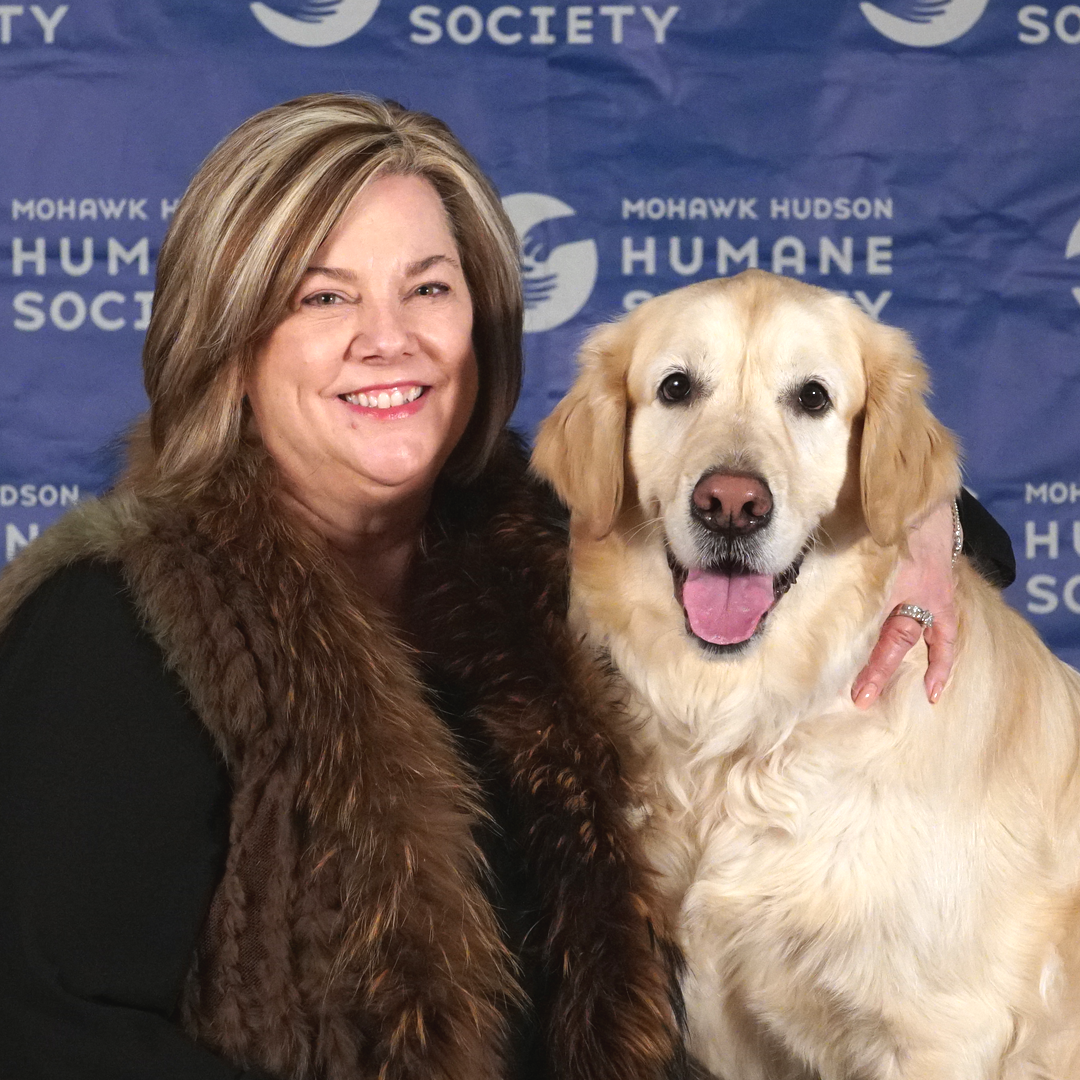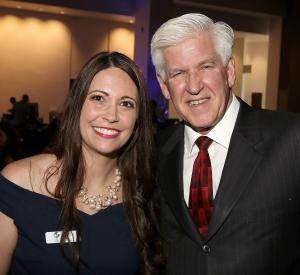 2023 Honorary Chair & Emcees
Fran O'Rourke, Market President, KeyBank Capital Region
News10 ABC Chief Meteorologist and Host of Pet Connection and our CEO Ashley Jeffrey Bouck.
2024 Sponsorship Opportunities