Animal Abuser Registry
The Albany County Animal Abuser Registry was created in 2011 by an act of the Albany County Legislature known as Local Law K. The registry is hosted by the Mohawk Hudson Humane Society as a service to the public.

Anyone convicted of animal cruelty in Albany County after January 2012 is required to submit information to the Albany County Sheriff's Department. That information is transmitted to MHHS and posted here.

The registry is not retroactive. Convictions prior to the establishment of the registry will not be listed, therefore this is not a comprehensive historical list of all people convicted of animal abuse in Albany County. The information listed here has been supplied by convicted offenders to the Albany County Sheriff and the MHHS does not guarantee accuracy, completeness or timeliness of the information contained on the website.

Offenders are required to update their information annually. It is possible that information obtained through this website may not reflect current residences of individuals on the registry. Offenders who need to update their own information must do so with the Albany County Sheriff's Department.

Anyone selling, giving away or adopting an animal to another person in Albany County must check the registry prior to any change in ownership. Giving, selling or adopting an animal to a person on the registry is a violation of county law.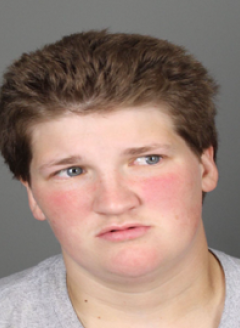 Name: Elisa Sumner
Address: Unknown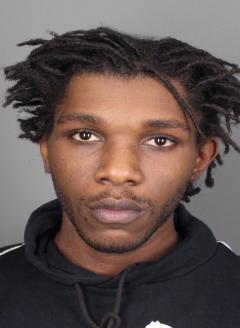 Name: Tahir Jeffers
Address: unknown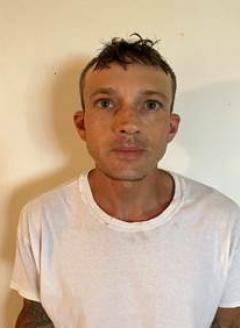 Name: John Romano
Address: unknown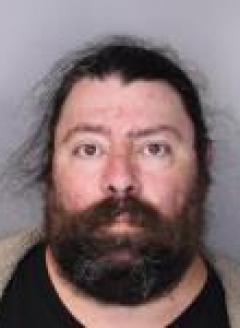 Name: David Enberg
Address: unknown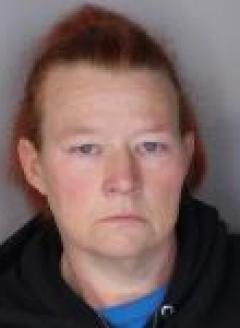 Name: Tina Yerden
Address: unknown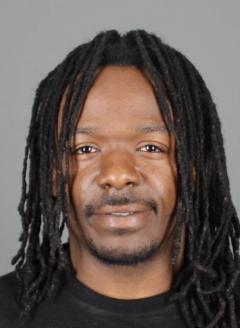 Name: Ta'Von McCall
Address: unknown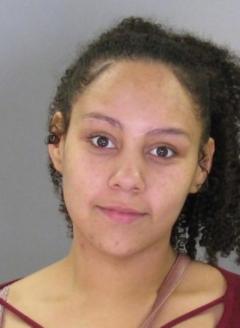 Name: Desirae Fantroy
Address: Unknown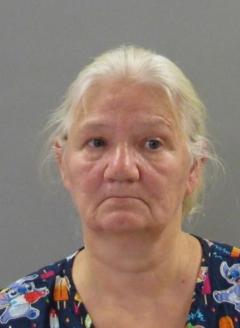 Name: Maria Gudz
Address: Unknown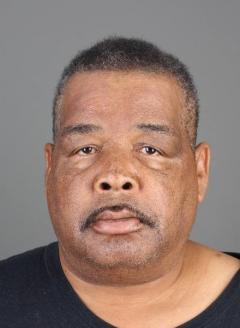 Name: Lawrence Johnson
Address: Unknown
Name: Chris Fournier
No picture available
Address: unknown
Name: Fannie Hoestetler
No picture available
Address: Unknown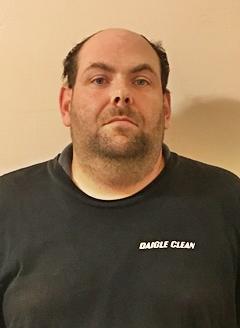 Name: Deric Peterson
Address: 537 Clinton Ave Bsmt, Albany NY 12206
Name: Sekou Smith
Address: Unknown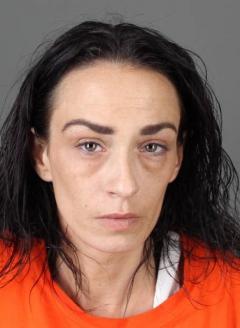 Name: Dawn Bink
Address: Unknown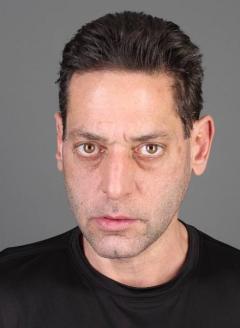 Name: Robert Caserta
Address: Unknown
Name: Meli Lopez
No picture available
Address: unknown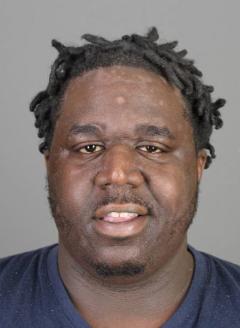 Name: Alan Littlejohn
Address: Unknown
Name: Gregg Solomon
Address: Unknown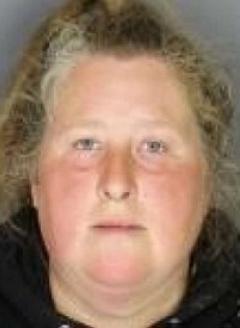 Name: Linda Mellin
Address: Unknown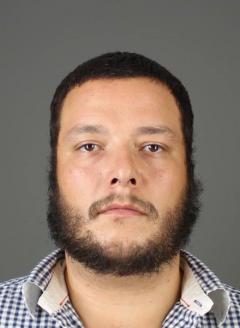 Name: Brandon Reploeg
Address: Unknown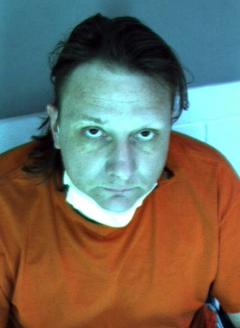 Name: John Gehrlein
Address: Unknown